Instagram Stories is one of the most used features of the platform. If you do not use Stories to share the highs and lows in your life, then you are probably not using Instagram to its full potential. The best part of IG stories is the ability to filter background music or add new sounds to the video post. But do you know how to turn off sound on IG stories completely so that you can hear nothing at all?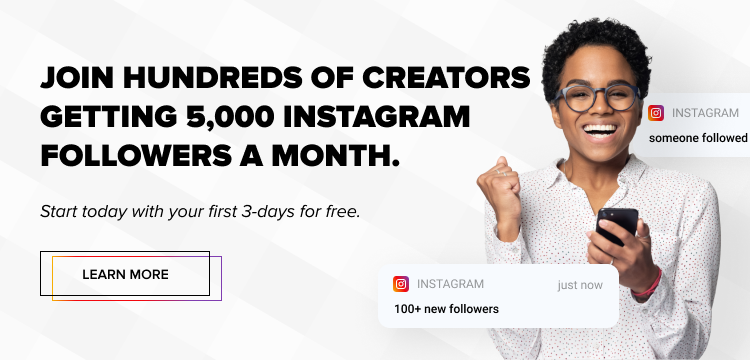 Turning Off Sound When Creating Instagram Stories
While creating an IG Story, unwanted sounds always get captured by your ultra-sensitive phone mic. Even if you are alone in a sound-proof room with all the electrical appliances switched off, a small insect buzzing within range of the mic will add its irritating hum to your loud dance video. Instagram understands your problem and has added an excellent feature of muting all sounds while creating a story. Here's how you can activate it.
Tap the new content (+) symbol in your Instagram app.

Browse right to the "Story" icon.

Start the video recording or upload a saved video.

Tap the

sound icon

(a loudspeaker) located at the top of the screen to

mute the video

quickly.
That's all you have to do! That is how easy it is to turn off sound on Instagram stories while creating them. When you upload the story, people won't be able to hear anything whatsoever.
Turning Sound Off When Watching Stories
Ever wished you could just mute a Story that plays a loud, unbearable sound? You might have noticed a mute feature (speaker icon) at the bottom-right corner of Instagram reels. It isn't present on the Story viewer screen. So how can you go about muting an IG story? Follow these simple steps.
Tap on an Instagram Story that has a sound.

While it is playing, keep the "Volume down" button on your phone pressed till you can't hear a thing.
Admittedly, some sound still gets played in the initial moments when you are in the act of pressing the volume button down. To prevent that from happening, we suggest you put your phone in silent mode. That way, your Stories will have muted sound by default.
Stories Sound Issues
Recently, you may have noticed that an IG Story still plays the sounds even if your phone is silent. There's a similar issue with Reels as well. Are your Instagram Stories not muted even after pressing the "Volume down" button? Please, don't think there is something wrong with your phone. This is one of the several types of glitches from Instagram that is persistent with many users these days. The good news is that Meta, the owner of Instagram, is going to great lengths to fix the issue. Many users are already reporting that the issue has been fixed. So you will need to update your app and get the latest version of Instagram to know if you can mute sounds in Stories.
Conclusion
After updating the Insta app, are you still not able to mute sounds on Stories? Can't see the crossed-off speaker icon on Reels? It might probably be that the latest app update hasn't reached your part of the world yet. Alternatively, try clearing your app cache to remove the old settings completely. Keep your hopes alive, and while you're at it, use headphones to ensure nobody else hears what you are listening to.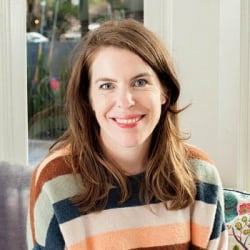 Latest posts by Mattie Schultz
(see all)