Your email address is the most important part of your social media accounts. Without an active email, you won't be able to access any of your profiles, and certainly not your Instagram profile. Have you recently switched to a new email ID? That might make you wonder, "Can I change my Instagram email to a new one?" You will be happy to know that you can, and it's an amazingly simple process. But why should you change your email when you can easily access your account with the old one?
The Importance of Updating Your Instagram Email Address
You may know that you don't need your email address to log in to your Insta account. All you need is your phone number and password. So why should you bother updating your email? Your email ID isn't just for show. An email serves an important purpose in your Instagram account.
The security of your Instagram account heavily depends on your email address. When you first registered with the social media platform, you received a confirmation message authenticating your profile. And if you ever forget your password in the future, the new password change link will be sent to your email inbox.
The general notifications regarding your Insta profile, like new posts, comments, likes, direct messages, etc., are received as app notifications. However, important updates and policy changes will be sent to your email ID. You don't want to miss out on these.
For business Instagram accounts, having a business email address is critical. Professional communication is mainly conducted by email, so you will need to update it in your bio as well.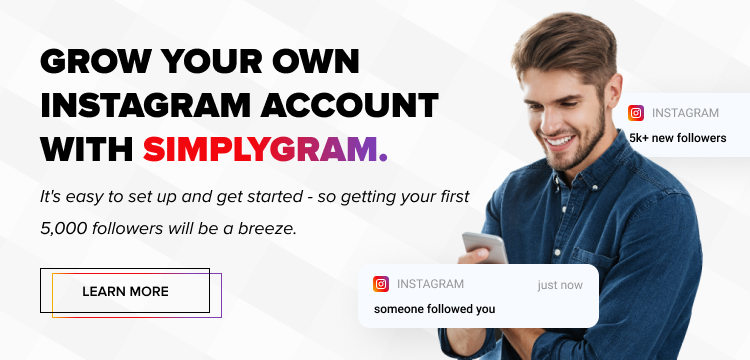 How to Change Your Instagram Email Address
There are three easy ways to change your Instagram email address. It will take you no more than a few minutes to get the job done.
Change Instagram Email From a Smartphone
It won't take long for you to change your Instagram email on the go on your mobile phone.
Go to your Instagram profile and tap the hamburger icon (three parallel lines).
Tap "Settings" from the menu that shows up.
Select the "Account" button.
Go to your Personal Information settings located right at the top.
Tap the email address box.
In the "Change Email" box, delete your old ID and type in your current email address.
Check your email and enter the security code into a new page that opens in the Insta app.
If you haven't received an Instagram change email code, look for the email with a confirmation link and tap it. Check your spam folder, too. The steps for both iOS and Android devices are the same.
Update Your Instagram Email From a Computer
Is your mobile device not within arm's reach? If you're sitting on your computer/laptop on Instagram, change email over there right away. Follow these easy steps for the desktop version.
Go to the Instagram website and log in to your profile.
Click your profile picture in the top-right corner.
Click "Profile".
Tap on Edit Profile just beside your username.
Scroll down to the email field and type your new email ID. Click the "Submit" button.
Open your email inbox and click the confirmation email to confirm the address change.
Your new email address will be reflected on your profile in no time.
Change Your Instagram Email Without Logging In
Did you forget your Instagram login credentials? No sweat because you can still change email on Instagram in a few good steps. Just follow these series of instructions.
On the login screen, tap "Get help logging in."
Type in your Instagram username and hit "Next."
Tap the "Need more help?" button.
You will be prompted to send a security code to your existing email ID. Tap "I can't access this email or phone number" at the bottom of the page.
Choose the reason for recovery from the list.
If you have your display picture on the account, pick the first option and hit "Next."
Enter your new email address and tap "Submit."
You will be prompted to record a video of your face. The Instagram evaluators will see if it matches your profile pic. If it does, your new email address will be automatically updated in your account.
In essence, it is much simpler to change your email if you are already logged in. Now that you know how to change Instagram email, you may want to consider following all your contacts so that they can follow you back. To increase your follower count even more, you may use SimplyGram's organic growth service and other organic methods!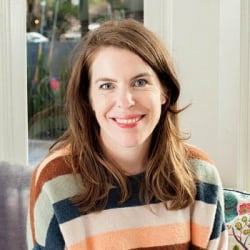 Latest posts by Mattie Schultz
(see all)