If you are running a business, Instagram is the best place to promote your brand and services if you know how to increase followers on Instagram to boost your business. You can take the assistance of Instagram organic growth services by professionals too.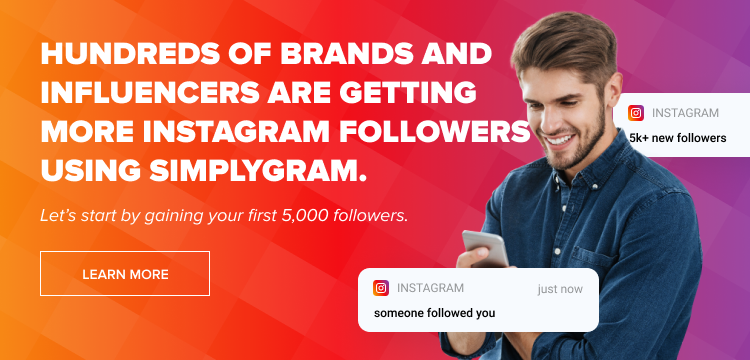 Now coming to the key topic, if you use social media platforms regularly, you would have probably come across many slangs or acronyms. One common term that you will find dominating among Instagram users is CFS. This millennial slang has become very common.
If you are an Insta user, knowing and understanding common social media acronyms, such as CFS is a must. So, what is CFS on Instagram? Read on to learn more about the CFS.
What Is the Meaning of CF on Instagram?
CF is the acronym for Close Friends on Instagram, and the feature was introduced in 2018. It is a private story that only a few selected members are invited to view as close friends. So, only those added as CF are allowed to see the posts. Why share everything with everyone?
The Close Friends (CF) feature allows you to create a group of selected people who fall in your closer circuit, and only they can view or comment on your stories and posts. Instagram is an open platform, and many people use it to promote their brands and businesses. However, it is important to keep the professional and personal life different, and for such individuals, the CF feature is the best choice.
In simple words, only a select group of people create segmented lists of their viewers with whom they would like to share their posts or Instagram Stories. It is a safety feature to prevent personal experiences and stories from getting public and being a source of embarrassment.
CFS is perfect for those who are not very sure about their followers on Instagram and how they may judge their stories or posts. They can add or remove the followers based on their discretion and change their private story setting. So that only the closest and trusted friends who are selected can view the post.
CFS is a great and simple way to make any image or post private on social media so that not everybody can see or share those posts. Now that you know what CF means, it is time to know how to create a close friend's list on Instagram.
Steps to Activate the CFS Feature
So, if you want to share cute and funny videos and photos only with your BFFs, activate the CF feature by following these steps:
Open the Instagram app and tap your profile in the bottom right corner.
Tap the menu button at the top-right and look for Close Friends. Click this!
In case you don't have any Close fried List, tap "Get Started" to select the people you would like as CF. Click "Create List' once you have chosen the friend names.
Conclusion
As discussed above, CF meaning slang is close friends. It is popularly used on Instagram. CF is an excellent option to allow only a few selected individuals access to your personal information. Moreover, it works as a great security feature as it keeps your location secret from any prying eyes. Now that you have a more in-depth understanding of what does CF mean and how to use this feature on Insta, go ahead and share your posts in your close circle without any hesitation or fear.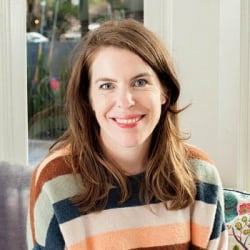 Latest posts by Mattie Schultz
(see all)