Instagram has quite a few amazing features for businesses, and many of them are free of cost. For example, their analytics tool allows you to check the performance of your posts and track the growth of your business. And the paid features are more than worth the cost if you have managed to develop a healthy presence on the platform. Nonetheless, you may still wish to turn off Instagram business account for reasons aplenty. Let us take a look at what those reasons may be and if they are enough to justify shutting down your account.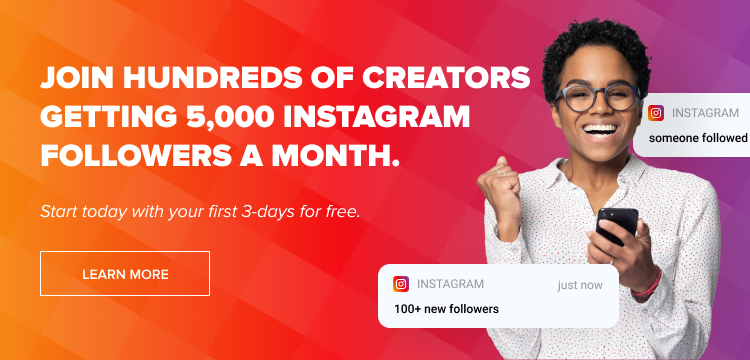 Possible Reasons for Turning Off a Business Account on Instagram
Are you simply not interested in marketing on Instagram anymore, or is there a deeper reason for turning off your account?
Is the privacy policy of the app not up to your expected standards? Or is it too stringent for your liking? Businesses usually prefer to see the details of their followers straight up, mostly to understand their likes and dislikes. But since the 'lock profile' feature came into action, you need to follow the person to understand the behavior of your audience. That is probably one of the major reasons why businesses turn off their accounts.
You may have shut down the old business and opened a new one in its place. Technically, instead of creating a new IG business account, you can simply revamp the existing one. But understandably, many people find it much easier to start afresh.
We understand how alluring and addictive Instagram can be. Many people tend to lose focus of their business while exploring the exhaustive, amazingly interesting accounts and reels on the app. Taking a break from Insta is the best option in this case, for which you may need to temporarily delete your account.
Instagram, though highly interesting, may not be for everyone. It may simply not be working out for you. And this is as good a reason as any to turn off your account.
Ways to Turn Off a Business Account on Instagram
If you really want to be off Instagram, then you can simply uninstall the app without deleting your account. You will only need to delete business account on Instagram if you want to remove your business details from the platform. Depending on your reason for deactivation, there are three ways to turn off your account.
Switch to a Personal Account
As you might know, your Instagram account can either be personal or business, not both together. Thus, if you are only shutting down your business but wish to stay on Instagram, then you can simply switch to a personal account. Here's how.
Go to your Instagram profile from the phone app.

Tap on the three parallel lines top right and go to 'Settings.'

Under Settings, head to 'Account.'

Tap 'Switch account type' followed by 'Switch to personal account.'
Temporarily Deactivate Business Account
Do you wish to take a break from Instagram with plans to return later? Are you unsure of leaving the platform for good but certain that you want to leave for the moment? Here's how to temporarily deactivate the account.
On your profile page, tap 'Edit Profile' near the top left.

Scroll to the bottom to select 'Temporarily disable my account.'

Choose the reason for disabling the account.

Type in your password and confirm the action.
Permanently Delete Business Account
Do you definitely, without a doubt, wish to delete your business account forever? You cannot delete it from the app. You will need a browser.
Head to the 'Delete your account' page. Click

here

to open it or search it on Google.

Select the reason for the deletion.

Type your password and submit your request.
Takeaway
A few important things to note. Switching to a personal account and temporary deactivation keeps your content stored in the database. However, permanently deleting your IG business account will erase all your messages, photos, videos, and other information completely. So think twice before sending that request. The good news is it will take Instagram 30 days to review your permanent deletion request. You have the opportunity to rescind the request anytime before that.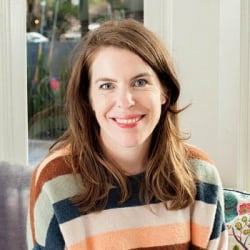 Latest posts by Mattie Schultz
(see all)