Instagram is a fantastic social media app to share photos and videos with friends, family, and followers. But at times, you may feel like the app has slowed down. Or maybe you're not seeing recent content in your feed.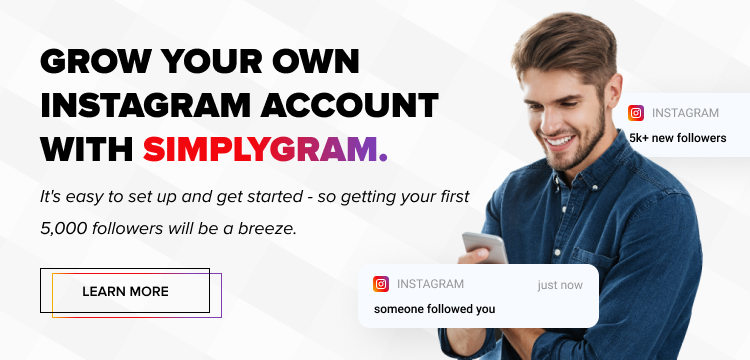 Chances are also that not all of your posts are showing on your profile. Or maybe you just opened your Instagram profile after one day, but there are no hearts from users even though you had posted many pretty photos on the app. This happens due to the buildup of junk files in the app that take up a lot of storage space.
The solution to these problems is simple: clear Instagram cache.
Why You May Need to Clear the Instagram Cache
The cache on your phone stores data so that information, websites, images, and other sorts of content load faster. But your Instagram cache can swell over time, so much so that the app slows down or even crashes.
Plus, there may be one app cache dedicated to Instagram images. It means that if the cache gets overloaded, your content won't show as quickly as you want them to. This can be particularly problematic or irritating if you're an aspiring influencer who wants to grow their follower base fast.
The good news is that there are ways to clear the cache of your phone. This helps the apps to load faster, pull updated content quickly, and enhance your overall experience. A fast app and great content coupled with a reliable Instagram growth service can help you get more followers on Instagram fast.
How to Clear Instagram Cache on IPhone:
If Instagram doesn't work properly or acts weird on your iPhone, it's time to clear the app's cache. But unlike Android devices, you have to delete and reinstall the app to clear the Instagram cache on your iPhone.
The app gets the information from its servers, so sometimes, the latest update can cause problems. To fix this, you need to go into your phone settings and delete and reinstall the Instagram app.
The settings has a built-in way to clear the cache on Instagram:
Locate the Instagram app in the app's library. Alternatively, you can find it from your home screen.
Hold your finger on the Instagram app icon.
Tap on the Remove App tab.
Install Instagram again from the app store.
Open the app and sign in to your account.
These steps will clear the cached Instagram iPhone data, speeding up the load time for the app and content.
How to Clear Instagram's Cache on an Android Phone
Clearing the Instagram cache on Android devices is pretty straightforward.
Head over to your device's "Settings." The steps might be slightly different for different phones, but you can locate them quickly.
Open the Storage option.
Tap on Apps.
Find the Instagram app in the list of apps.
Tap Storage.
Tap Clear Cache, and you're sorted.
You might assume that clearing the cache is the same as clearing data, but it's actually not that way. Clearing your app's files and temporary files (cached files) can help free up space and speed things up for you in certain situations – just make sure to do this often enough that there isn't too much buildup!
On the other hand, clearing data will reboot the Instagram app from scratch, which means you must open the app and sign in again. But don't worry because this action does not delete your Instagram account or the content you posted on the platform. When you clear data, the app becomes lightweight, and any problems like lagging or crashing become less frequent.
Clearing Instagram cache and data are great ways to speed up the app. Plus, you'll get timely updates on your feed and have an enjoyable experience using the social media platform.
Final Thoughts
When your cache is full, it will start to hold on to old posts without loading new posts from people you follow. It can also cause glitches in viewing and scrolling through content. To clear the Instagram cache, follow the steps given above, and the app is sure to load and pull new content faster.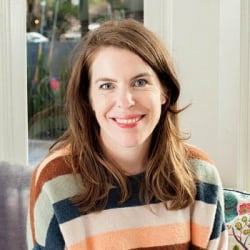 Latest posts by Mattie Schultz (

see all

)