Did you know that thousands of photos and videos are being uploaded on Instagram every second? The per-day count exceeds 50 million, and the number of Instagram users exceeds two billion. Going by these statistics, you are probably downloading around 10-20 images and videos per day, depending on your follower count. They are stored in your cache for future use, and Instagram does delete them after a while. But by that time, the internal memory of your phone may already have reached its peak. Thus, you will need to clear Instagram cache manually. But what happens when you do that?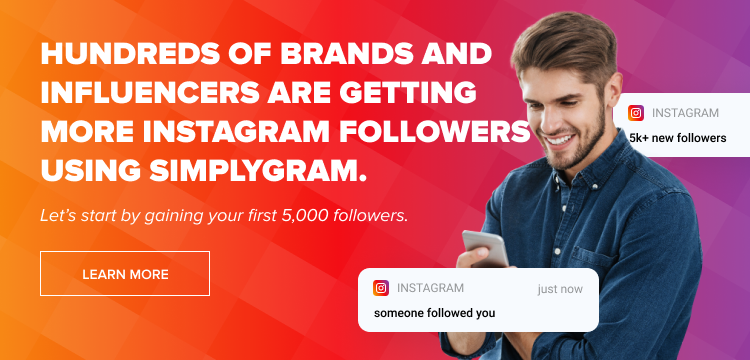 How To Clear Instagram Cache On IPhone
It is quite a task for iPhone users to clear any app's cache. And Instagram is no exception. In order to clear Instagram cache on iPhone, you need to completely uninstall the app and install it again. Thankfully, uninstalling and reinstalling apps on iOS is easy as pie. Follow these steps:
Find the Instagram app's icon on your phone.

Long-press it till the menu list pops up.

Locate the "Remove App" button or the "minus" sign at the bottom of the list.

Tap it and click the first option from the additional pop-up, "Delete App."

Once the app is uninstalled, head to the App Store, search "Instagram," and install the app. There won't be any stored cache, and you can use your freed-up internal memory for whatever purpose!
Please note that if you have enabled iCloud backup, then you will need to disable it while reinstalling Instagram, or else the cache will be restored as well, leaving you back to square one.
How To Clear Instagram Cache On Android
With Android, it is much easier to delete cache than to clear Instagram cache on iPhone. You don't need to uninstall and reinstall the app for this purpose. Just follow these simple steps,
Locate the "Settings" icon and open it.

Scroll down to the "Apps" section and tap it.

Type "Instagram" in the search bar and tap the app to open its settings.

Select the "Storage" section near the bottom of the page.

Tap "Clear Cache" in the bottom right corner and wait till the button is grayed out.
Once that's done, you will notice that your internal memory has increased considerably. If you don't know how to check your internal memory, head to the "My Files" folder to locate the "Internal Storage" icon. It shows you the complete storage.
Ideally, you won't need to go through the process of deleting the Instagram cache for your laptop or computer since the storage space in either is immense. But in case you're running out of space there, then you will simply need to clear your search history to delete Instagram cache. You can do that either through the "Privacy and Security" button on Instagram or directly via the browser settings.
What Happens When You Clear Instagram Cache?
In essence, the Instagram cache is beneficial for both Instagram and the user. It saves the images and videos of your most visited profiles on your phone so that you can revisit them even when you don't have access to the internet. In turn, Instagram doesn't have to load that content every time you visit the profile.
As you might have surmised by now, cache storage is more of a quality-of-life feature than an essential element of Instagram. Thus, you won't lose anything important after you delete Instagram cache. If you're thinking that you will lose any critical posts or personal information, then don't fret because you won't. Saved posts can be downloaded again, and your personal information remains unaffected after clearing the cache. Only your browsing data will be deleted.
Why Do You Need to Clear Instagram Cache?
So, cache storage is a quality-of-life feature. Why not use it to improve quality of life? Storing frequently visited Instagram pages not only saves your internet data usage but also speeds up your browsing time. Pages are loaded quickly without utilizing additional data. What more can you ask for? The answer is storage space.
The cache is generally stored in a phone's internal memory. And most smartphones have considerably limited internal memory. When the data from Instagram's cache piles up, you usually aren't left with enough storage space for other purposes. That is why clearing Instagram cache is a more beneficial option than its improvement in the quality of life.
To wrap it all up, it is very easy to clear Instagram cache on iPhone, Android, or PC/laptop. Set a reminder for the same. Most of us tend to delete it every week. You may even need to clear the cache every second day, depending on your usage. However, even if you don't use Instagram often, deleting the cache at least once every month wonders for your internal storage!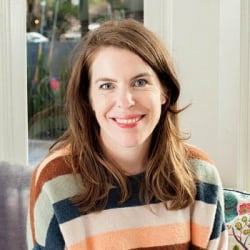 Latest posts by Mattie Schultz
(see all)