Summary
Alejandro Rosario is a social media personality from the United States who is popular for his TikTok videos. During his initial days as an influencer, Alejandro struggled to find an audience. But, after months of posting regular content, such as funny and challenging videos, he managed to amass millions of followers. Alejandro also started his very own group on TikTok called "The Lollipop Boys." The team members work in collaboration to create new content consistently.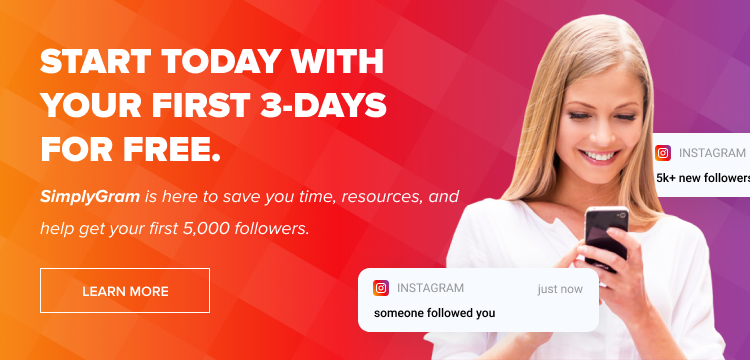 Brief Bio
Alejandro Rosario was born on Jan. 14, 2003, in New Jersey. His parents came to the US from Costa Rica and Dominica. His mother, Adriana, raised him Catholic.
If you are wondering, "what does the name Alejandro mean?" well, it simply translates to "the defender of mankind."
Aside from TikTok, Alejandro has been a competitive soccer player for several years.
Social Media Followers
As of June 2021, Rosario has over 5.5 million TikTok followers, 308K Twitter followers, 1.4 million Instagram followers, and 244K YouTube subscribers.
Rosario started using TikTok in 2019. His reason for doing so was simply seeing his friends use the app to watch and post funny content. In one of his earliest videos, he is seen spending time with his dog. However, during his early days, Rosario's content struggled to take off, which led him to feel discouraged.
Months after posting regularly, Alejandro's content finally started to gain recognition. Now he has millions of followers on many different social networks, including Instagram.
Alejandro also started his own group on the TikTok app called "The Lollipop Boys." The group collectively produces fun content for their audience on TikTok. The team comprises Kairi Consentino, Alvaro Romeo, Roshavn Diah, and Mattia Polibio.
In fact, Mattia is the one who brought the TikTok app to Rosario's attention, which is why the two of them are often seen in their videos together.
If you want to follow Alejandro on Instagram, search Google with "Alejandro Rosario Instagram." His Instagram profile will pop up immediately.
The man is not hard to find on most social networks, but it is worth noting that he has worked really hard to reach this position. He is an inspiration for wannabe Instagram influencers and social media stars. His success shows that it takes determination and the right strategy to grow followers on Instagram.
Before TikTok, Alejandro started his YouTube channel under the same name in February 2015. That channel, however, only has three videos uploaded to date, including a Six Flags vlog and a storytime vlog in which he narrates how he was almost thrown out of a shopping center.
Net Worth
Rosario sells his personalized merchandise via a third party and offers personalized cameo appearances for fans as well. While the exact figures about his earnings are not available, the social media star is estimated to be worth approximately USD 230,000.
Supremely popular amongst the younger demographic, Alejandro Rosario's rising popularity is a testament to the fact that consistency is the key to success, and with the right tools, anyone can turn their life around.
Social Media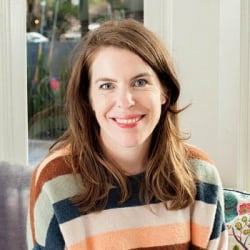 Latest posts by Mattie Schultz
(see all)