Back in the day, it was virtually impossible to achieve celebrity status or become an influencer without entering into the entertainment or sports industry.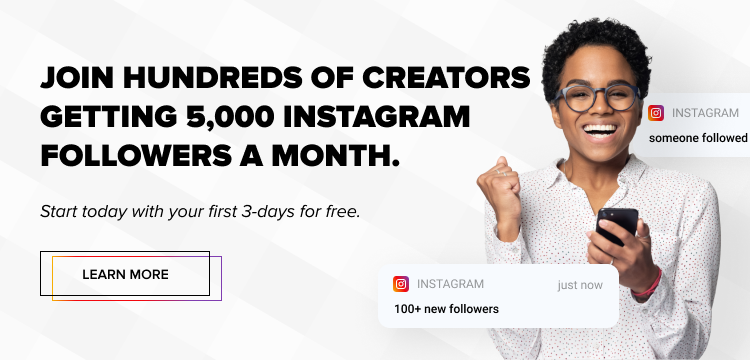 But over the years, social media platforms like Instagram have completely changed the game by letting even ordinary people achieve influencing power.
Today, if you have a decent Instagram following, hold expertise in your domain, and are willing to deliver quality content, you can become an influencer and earn money.
Let's find out what is considered an influencer and how many followers do you need to be an influencer.
Who Is Considered an Influencer?
An influencer is a social media personality considered an expert in a niche or industry and can influence people's decisions. Social media influencers create and post content on topics related to their fields, creating engagement and earning money in the process.
Due to the influencing power of social media content creators, brands keep these individuals on the radar for influencer marketing campaigns, celebrity endorsement of products, and sales growth.
But how is someone deemed as an Instagram influencer?
First, the type of content you produce and publish on Instagram establishes your authority in that niche. For example, someone in the travel niche could influence people regarding travel gadgets, accommodation, commute, and food with an Instagram post focused on travel.
Second, your reach and the size of your audience determine your influencing power and the amount of money you can earn. The higher the influencer follower count, the wider the impact and the more the income.
Plus, you can further boost your reach and income by knowing how to collaborate on Instagram. Also, explore how to get organic followers on Instagram and improve your engagement metrics.
How Many Followers Do You Need to Be an Influencer?
As an influencer, you'll generally fall into one of the following categories at a time, depending on your follower count. These are the most common types of influencers.
1. Nano Influencer
Estimated followers 1000-5000
Nano influencers are everyday people with a humble but highly-engaging fanbase. With such a seemingly minor fanbase, a person having an influencer status to marketers may appear more like "a guy next door" to an ordinary person.
2. Micro-Influencer
Estimated followers: 3000-100,000
The micro-influencer number of followers may seem meager but these are content creators who have taken their game to the next level. Most micro-influencers focus more on engagement than the number of followers.
3. Macro Influencer
Estimated followers: 100,000+
This is where an influencer hits celebrity status. Macro influencers are generally approached by brands that target wider audiences instead of niche markets. 
4. Mega Influencer
Estimated followers: 1M+
Mega influencers are usually well-known celebrities, holding a significant presence in the physical world in addition to digital platforms. Due to their extraordinary follower count, some brands are even eager to dole out thousands of dollars per sponsored post to mega influencers.
Final Thoughts
While the number of people following you on Instagram matters greatly, it's not the only thing you need to become an effective influencer. If you establish a clear intent of your account and publish high-quality, consistent content, you can become an asset to brands.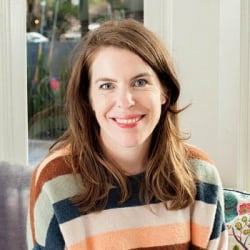 Latest posts by Mattie Schultz
(see all)