The location tag is one of the most valuable features of Instagram. For personal accounts, you can let your followers know where you are posting from. For professional accounts, your customers can know your place of business, thus showing your trustworthiness and legitimacy. Did you know that your followers can search Instagram by location for other posts and stories of your business by tapping on the location tag? And that's just one of the reasons why your business location matters.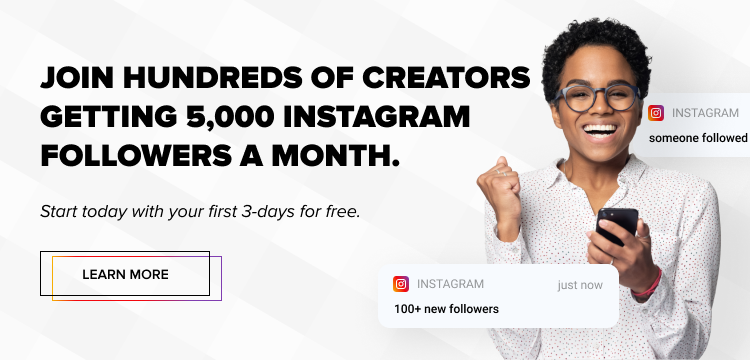 Why Your Business Location Matters
The fact that your business has a physical place conveys to your prospects that your organization is legit. You can also mention your location in the post's caption, nothing wrong with that. But since Instagram's location tag captures your current location, users find it more trustworthy than a simple mention. Additionally, when users do an Instagram search by location in the 'Explore' section or stories, your post or story would also show up for your location, giving your business free exposure. The feature also increases user engagement and boosts your brand's awareness.
Reasons Your Business Location Can Disappear
Has it ever happened that your location doesn't turn up in the post or story despite adding the location tag? The first thing that comes to mind is that there is some glitch with Instagram, and there very well could be. But before jumping to that conclusion, let's explore a few other possible reasons for the disappearance of your location.
Is Your Instagram Linked to Facebook?
Did you know that you need to connect your Instagram account to your Facebook in order to activate the location feature? If the two accounts aren't connected, then the location won't be displayed in your uploaded content.
Is Your Physical Address Correct?
You may be uploading the content from your place of business. But the address of your organization may have been entered incorrectly on your profile. That may cause the Instagram location not working for your account. Go to your dashboard, tap "Edit Profile," and under business information, you can re-enter the correct address. Additionally, make sure that it matches the address on your Facebook page. If not, you'll need to edit your address on FB too.
Issues With New Businesses
If you have recently launched your business, then it may be possible that Instagram doesn't recognize it as a business yet. It tends to happen with quite a few start-ups; their business doesn't turn up in search results until much later.
Your Area of Business Isn't Included in Their Maps
Instagram's location database is vast, but it may not be all-inclusive. It is possible that your neighborhood isn't present in their database. You can determine this instance by searching your location. Just type '#(yourlocation)' in the search box. Do the results include no locations found on Instagram with your location tag? Then you can be sure your area isn't present in their database.
Other probable reasons are faulty GPS in your device, an old Insta version, or an outdated operating system.
How to Fix This Issue
First off, make sure that you have the updated version of Instagram from the App Store or Play Store. For that matter, ensure that your entire device's OS is updated. Then open Google Maps or Apple Maps and check if your location is showing on the interface.
Does the location tag still not work? Then it could be an app-related issue. Check if your Facebook account is connected to your Instagram account. Open your profile page and carefully check the address of your business added to the account. You will need to edit your profile manually to make the necessary changes to your address.
On the other hand, if you have a start-up (newly developed business), then there is no quick fix to the problem. We recommend that you keep posting quality content on your Insta on a regular basis (at least once a week). Over time, the platform may recognize your efforts and would include your location in its database. Follow the same procedure if your area of business isn't included in their database.
If none of the above solutions work, then try opening your account on another device and add your location from there. Does your business show after you search Instagram by location on the changed device? Then it's a technical issue, and you will need to change your old device for a new one. If it still doesn't show, then go ahead and contact Instagram's customer support.
Final Thoughts
Ideally, one of the above solutions should work. So be sure to try those in the order mentioned. Contacting Instagram support is the last option, but you are bound to find a solution there. If not, then your absolute final resort would be to create a new Insta account.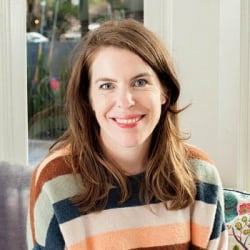 Latest posts by Mattie Schultz
(see all)