Instagram has gained considerable popularity in recent years. It has become the go-to app for many people, especially influencers and entrepreneurs. Unfortunately, the huge social media hype has brought with it certain negative aspects as well. And it has become pretty common for users to bully others online and hide behind the proverbial wall. They sometimes leave unwanted comments, or worse, harass others in direct messages and stalk their profiles.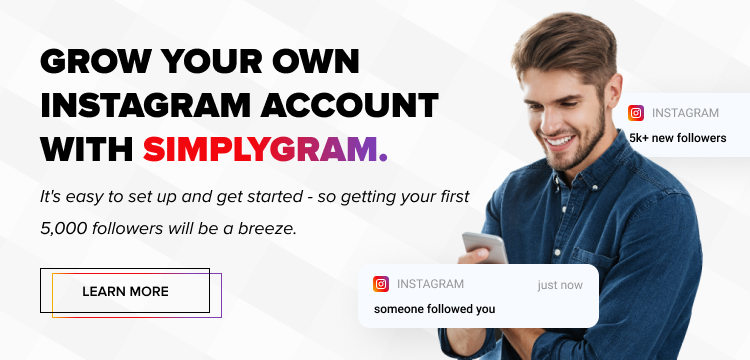 These people love to troll and actively look for arguments. Sometimes they're strangers, and sometimes they're people we know. And things get trickier when we're trying to limit the presence and interference of someone we know on a social platform.
What is the Restrict Feature on Instagram
You may be wondering what does restrict mean on Instagram. It basically means that you can limit the access someone has to your profile and their engagement with your posts. Restrict is one of the best Instagram features that the network has introduced to cope with online bullies and harassers.
Using the restrict feature, you can prevent your followers from seeing certain comments on your posts unless you approve the comments. Or maybe you'd want to simply delete the comment.
This setting can be changed at any time if necessary. Users need to understand how this works, so they don't miss out on potential engagement opportunities or lose valuable, organic followers on Instagram!
What Happens When You Restrict Someone on Instagram
If you restrict someone on Instagram this means they won't be able to see when you're online or if you've read their messages. They can still see your stories, comment on your posts, and send you messages – unlike when you block someone, which is the end of any sort of interaction.
The restricted person's comments are not visible to other followers, meaning that only you and the restricted user can see them. And when they message you, they don't know whether you've read their messages or when you are online.
How to Restrict on Instagram
There are two ways you can restrict someone. The first method is to go to their profile and choose the three dots displayed in the top right corner of their profile. Next, click on the restrict button, and you're all set!
The second method is more appropriate when you plan on restricting more than one Instagram account. You go to your profile settings, click on the privacy option, go to the option displayed for restricted accounts, and then search for the profiles you want to restrict and add them to the list.
The Takeaway
The Instagram restrict feature is useful when dealing with cyber bullies and people who try to harass you online in some way or the other. You want to limit the access they have via Instagram but don't want to offend them – and this is where the restrict feature comes in handy. If you are running an online business through Instagram, it can also be convenient when dealing with rude customers.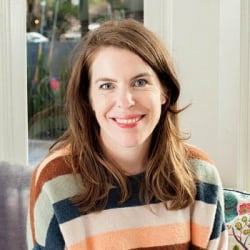 Latest posts by Mattie Schultz
(see all)