Summary
Violet Summers is a popular adult film actress, famous for her sexy and explicit Instagram content. Summers started her career at a young age after garnering attention online, specifically on Instagram.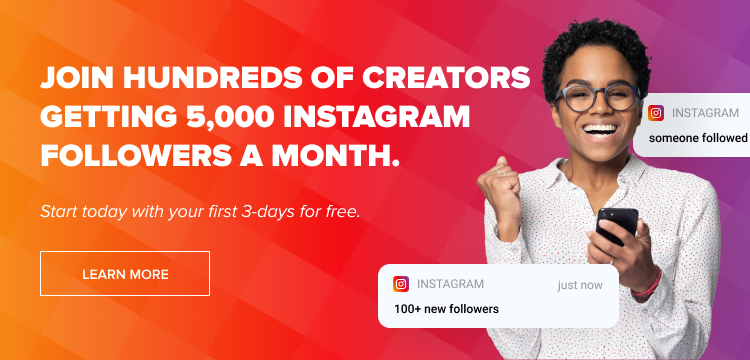 The actress spent her free time dancing and cheerleading early in her career. Her sexy pictures have helped her amass millions of followers on Instagram. In April 2020, Summers was named Penthouse Pet of the Month. She featured in the magazine that same year.
Violet Summers videos are popular all over the internet. Also, she is an avid collector of sneakers. She labels herself a sneakerhead. Moreover, she loves acting and feasting on tacos.
Brief Bio
Violet was born in Phoenix, Arizona, on November 29, 1999. She was raised in Texas, where she spent a lot of her time outdoors, engaging in activities like dancing and cheerleading.
She has a mixed ethnic background and earned American citizenship at birth. Meanwhile, information about her parents is not available publicly. Also, it is not known if she has any siblings.
Summers created her first Instagram account when she was just 17 years old. Her strategy to boost Instagram account included the consistent posting of explicit photos of herself and engaging posts. These tricks earned her millions of followers.
As of now, there's no news about who she is dating. But it is clear that she is currently focused on her career and desires to bag an Oscar award as an actress one day.
Social Media Followers
Summers started starring in adult movies at a young age. She rose to fame after sharing sexy pictures of herself on Instagram.
As of June 2021, the Violet Summers Instagram account has over 10.5 million followers. In addition, she has 181,000 followers on TikTok and 989,000 followers on her backup Instagram account.
Violet Summers Twitter account has 667.8K followers. Unfortunately, she does not have a YouTube channel under her name.
The biggest boom in her career happened when she was named Penthouse Pet of the Month in April 2020. Summers was also featured in the Penthouse Magazine in 2020.
She also runs an account on Nudiez, where followers pay her for exclusive social media content. Violet Summers Onlyfans account also has a considerable number of followers.
In addition to being a model and Instagram influencer, Violet Summers has a fun and entertaining personality. This side of her has earned her a lot of applause.
She often reveals social media posts featuring various products and brands of swimwear and undergarments. On top of that, Summers considers herself a fitness pro.
Summers does reading and photography during her free time. She is also a travel enthusiast.
Net Worth
While the exact figures about Summers' earnings are not available, she is said to be worth above $2 million as of 2020.
Her primary income comes from starring in adult films. Besides, she earns a huge chunk of money as a model and Instagram influencer. She mainly promotes stuff like branded lingerie, sexy nightwear, swimwear, undergarments, and other seductive clothes and sneakers through modeling and her Instagram account.
Summers' story proves how social media can help you succeed in your career, besides making you famous worldwide and increasing your income.
Social Media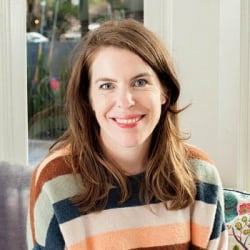 Latest posts by Mattie Schultz
(see all)