Did you know that tagging someone using Instagram is highly effective for getting more visibility and growing your follower base on the network? When you tag someone on an Instagram post, your post becomes visible to the followers of the tagged person. That translates into more engagement for your post.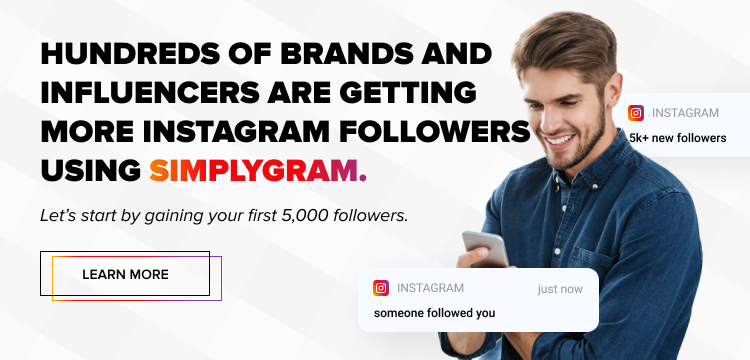 Instagram lets you tag up to 20 people in a post, which is an excellent opportunity to give your content more exposure. It is a good idea to supercharge your follower growth by using this technique together with an Instagram growth service no password growth strategy.
Also, keep in mind that when you are tagging people on Instagram, the tagged person will receive a notification about the action. But, if you have a private Instagram account and tag someone who is not following you, notifications shall not be generated.
Also, you may be interested in how does Instagram notify when you screenshot a story.
Here's your step-by-step guide to tag people on Instagram:
How to Tag Someone in a New Instagram Post
When you tag someone in Instagram posts, it automatically appears on their profile, in the "Photos and Videos of You" section of their profile.
Follow these steps to tag a person in a new photo or video post on the social media app:
Open your Instagram app.
Tap on the plus symbol located at the bottom of the screen to create a new post.
Edit the photo and then tap "Next."
Once you have edited your photo, tap "Next" again.
Fill out your post's caption as you wish.
Before sharing your post, tap the "Tag People" button right below your post's caption.
Tap the photo at the exact point where you want the tag to appear. 
Enter the person's name or username.
Tap to select their name once it appears in the suggestions tab.
Tap "Done" if you are using an iPhone or click on the checkmark if you are an Android user.
Tap "Share" and publish your post.
How to Tag Someone in an Existing Instagram Post
Forgot to tag someone in your Instagram post? Follow these steps to tag someone in an existing Instagram post.
Open your Instagram app.
Head over to your profile and locate the post you wish to tag someone in.
Tap the three dots located above the post and select the "Edit" button.
Tap "Edit" to tag someone.
Tap on the "Tag People" option on the bottom left of the post and enter their name or username.
How to Tag Someone in a Comment on Instagram
Here is how to tag or mention someone in a comment on Instagram.
Tap the speech bubble icon under the post you wish to comment on. 
Type out your message and then type "@" and enter the person's Instagram username or name.
Click on their username or name once it appears in the suggestions tab.
Tap the username and post the comment to complete the task.
How to Tag Someone in an Instagram Story
Tagging anyone in your story creates a link to the selected person's Instagram profile. A story tag generates both a push notification and a direct message within the app.
Here is how you can tag someone on Instagram story.
Tap the camera icon on the top-left side of your screen.
Create your story, a photo, or video, or select a picture or video from your gallery. To execute this action, tap the thumbnail in the bottom-left corner of your screen.
Tap the Aa sign in the top right corner of the screen.
Start typing "@" and then enter the username of the person you wish to tag.
Tap on their username when it appears in the suggestions tab.
Instagram tagging is a great way to socialize with others, get more exposure, and promote your small business. Use the steps explained in this post to make the best use of Instagram's tagging feature.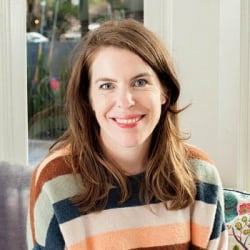 Latest posts by Mattie Schultz
(see all)