Instagram is all about sharing your pictures, videos, stories, and reels. Instead of posts and statuses like on other social media sites, you'll find an Instagram news feed full of catchy captions under some praise-worthy photo or video.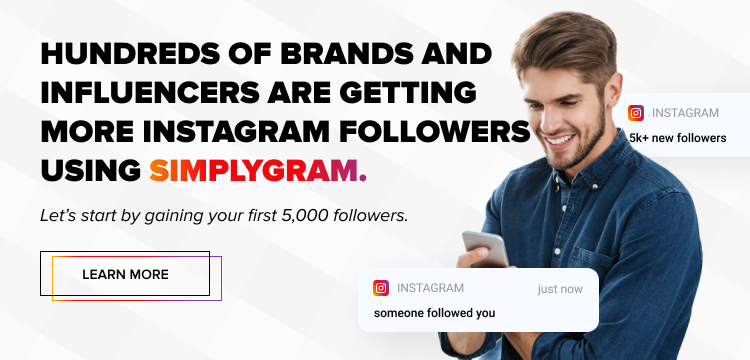 While liking the photos of cute puppies and serene sunsets, for once, you would have wanted to set them as your phone's wallpaper. Or maybe you'd want to hone your Instagram photo skills.
But how can downloading someone's photo boost my Instagram, you may ask. Well, you can save the images, analyze them, learn the tricks, and create similar photographs. That'll help improve your content. Remember that getting more followers on Instagram is all about quality content, especially photos.
But the app ensures users' privacy to the maximum extent. You won't see any save or download option with any users' posts because of Instagram's copyright rules. But, there should not be an issue if you are not using someone's own pictures or taking user consent before saving their Instagram photos.
Saving Instagram posts to your profile is a no-brainer – a single-step task. Simply tap the bookmark icon at the bottom to save a post on your profile. Having said that, downloading IG photos to your camera roll could be a little tricky as the social media app doesn't have a direct option to save or download any content to your iOS or Android mobile device or desktop browser.
The good news is that there are ways to go around Instagram's photo-saving restrictions. To make it simple, we've broken down the entire process into a few simple steps. Be ready to have your gallery filled with pictures or inspirational quotes images that you see on Instagram.
How to Save Other Users Instagram Photos to Your Mobile Phone
Here are the steps to copy pictures from Instagram to your mobile:
Open the Instagram app on your mobile. 
Go to the photos you want to save in your gallery. 
Click on the three-ellipses icon at the top right corner of the picture. 
You will see a list of options in front of you on the screen. 
Tap on 'Copy Link' from the menu. 
Now, go to your browser, long-press, and tap on 'paste' to paste the URL in the search bar. 
Long-press the photo and select 'Copy' after it opens in the browser. 
Open the 'Notes' app, where you will open the new note tab and paste your copied image there. 
At the top right, locate the share icon (a box with an arrow outside) and tap on it. 
Click on 'Save image' from the pop-up menu to start downloading Instagram photos.
The picture is finally saved in your mobile's images gallery.
How to Download Instagram Photos Using Your PC
If you are using Instagram on your computer, follow these steps to save Instagram photos:
Open the photo you want to save in a new tab in the browser. 
If you are not logged in to your Instagram account, right-click the image and select 'Copy Link Address. 
Move your cursor near the image and right-click, select 'View page source' from the drop-down menu. 
A new tab opens, which displays page source code. 
Find a .jpg link in the code either by scrolling down or taking the help of the 'find' tool in the browser. 
Locate and copy the URL text that is presented between the quotation marks. 
Once copied, open another new tab in the browser and paste the URL in there. 
You will see the image loaded in the browser. Now right-click on the image and select download to save an Instagram photo to your PC. 
This is one of the best tricks to save original photos from Instagram.
Having learned the steps above, you can now keep your favorite Instagram photos on your mobile or PC as an Instagram collection. Whether they are the fool-proof recipes, the fun DIYs, the perfect hairdos, the summer diet plans, or a short road trip guide, you can check your collection anytime you want. These tips to save photos from Instagram are super easy, aren't they?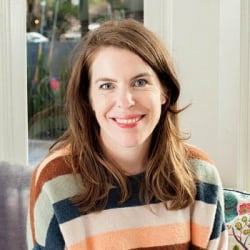 Latest posts by Mattie Schultz
(see all)