Instagram may have started off as a social media platform, but it has evolved into a money-making machine over the years. Yes, people are earning thousands of bucks every day just by posting images and videos. But, of course, they are the cream of the crop, the crème de la crème. And they have millions of followers to prosper. It may get you thinking, is making money on Instagram WITHOUT followers possible? The answer to your question isn't a simple yes or no, and it requires elaboration.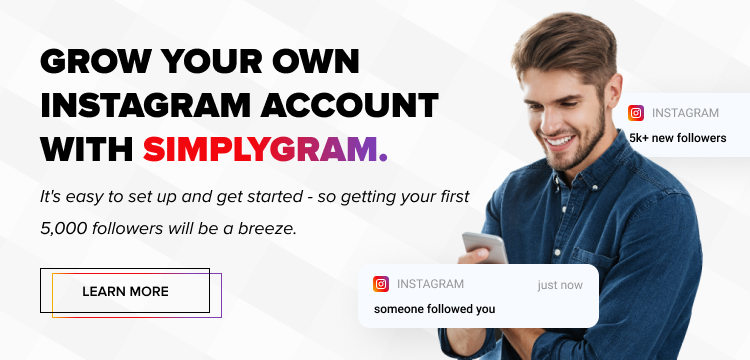 Is It Possible to Make Money on Instagram without Followers?
The simple answer is yes, but the money-making path won't be simple at all. If you don't have even a single follower on Instagram, you can still make money by posting about your product or business and, more importantly, adding relevant hashtags so that it is displayed to the right audience. However, it is highly unlikely that the viewers will proceed to buy your product after checking out your zero-followers profile.
On the other hand, if you have at least a few followers on Instagram, then the task gets easier. With a minimum of, say, 200 followers, you can not only promote your business to them but also to the entire targeted Instagram community by using the right hashtags. Noticing your decent follower count, many users may even begin to trust you.
However, what if those handful few followers are your closest friends and family, and you don't wish to sell them anything? Is it still possible to make money on the platform that way?
How to Make Money on Instagram without Selling Anything?
You can make money if you have something to offer in return. There's no such thing as free money; you will eventually have to pay for it. But if you're ashamed of directly selling something in your Instagram feed, then you may consider the following options.
Affiliate Promotion:

Instead of selling your own product, promote other products to earn money. Become an affiliate marketer for a business, like

Amazon Associates

, and add your affiliate link to your posts. If someone navigates to the page through your link and purchases the product, you will receive a small commission.
Market your Skills/Services:

Do you have a skill to teach or a service to offer, like yoga or writing? Promote it in or along with your Instagram posts. Interested users will approach you to hire your services or skills. Charge them the market rate and make money!
Become a Micro Influencer:

You don't need to have millions of followers to become an Instagram influencer. Due to the growing demand for influencers, businesses are looking for Instagrammers with a few thousand followers too. Such users are called micro-influencers, and they usually generate a decent income every month.
How to Make Money as a Brand Ambassador?
If you're still wondering how to make money on Instagram without selling anything, then here's another option for you – become a brand ambassador. The days of hiring retired socialites and ex-reality stars for the purpose are long past. Today, businesses are looking for regular people with a little bit of influence in the community to use as brand ambassadors for their products. Here's how you can become a brand ambassador.
Take a particular brand you use every day and constantly include it in your Instagram posts. For instance, if you're using an XYZ mattress, upload pictures of you relaxing on the bed with the brand name of the mattress clearly visible.

You may start receiving comments on your posts asking about the mattress. Respond by stating its features.

Approach the marketing executives of XYZ mattresses and show your Instagram profile and your efforts to promote their brand.

If your engagement is good enough, they will hire you as their brand ambassador, paying you a hefty sum each week!
In essence, is making money on Instagram without followers possible? Yes, it is! But all things considered, the amount of money you can make goes on increasing with the rise in your follower count. If you have a handful of followers, consider affiliate marketing or consulting. People with 500 or so followers may try to become brand ambassadors. Cross 5000 followers, and you may have solidified your position as a micro influencer. Finally, amass over a hundred thousand (typically, 1 million plus) followers to become a top-paid Instagram influencer.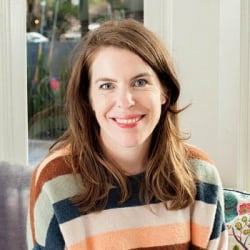 Latest posts by Mattie Schultz
(see all)