Using social media is all fun and exciting until certain users cause you to have negative experiences. The most pressing issue that all social networks report pertains to privacy invasion. Instagram is no exception to this problem, even though it constantly makes huge strides to cope with the issue and make the network safer for everyone.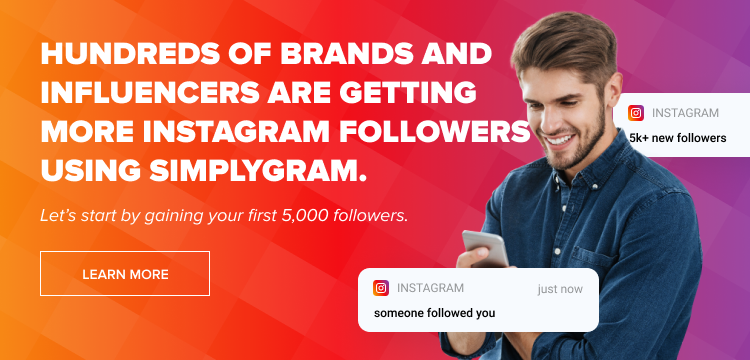 When you set up an Instagram account, your account is set to public by default. This means anyone can view your Instagram posts, your Instagram profile, and even your stories. But the good news is that you can change your account status to private in a few steps.
Suppose you wish to hide your Instagram content from a specific person, a group of snooping people, or anyone who doesn't follow you. In that case, you have the option to change your profile or account settings from a public account to a private account. Once set to private, only your followers will be able to see your content.
Wondering how to switch to a private account? This step-by-step guide on how to make Instagram private has you covered.
But, before we get started, let's discuss some important pointers regarding private accounts.
Business accounts cannot be made private. And that makes sense because when you want to do business through Instagram, it doesn't make sense to set your profile page to private. In fact, a public account gets more exposure than a private one. Want to get Instagram followers fast? Consider using a reputed IG growth service.
When you share content on social media using a private account, posts may still be visible to the public in case you've not changed your privacy settings on those networks. Instagram can share your content on Facebook, and vice versa. If you wish to ensure privacy, be sure to change settings on all social media platforms if they are linked.
With a private account, people who wish to follow you will have to send you a follow request. The 'follow request' notification will appear in your "Activity" tab. You're free to approve or ignore follow requests.
If someone follows you and you do not want them to see your content, simply remove them from your followers' list or block them altogether.
Any person using Instagram can send you a message, no matter your account is public or private. You'll have to approve the message to initiate communication.
There are other techniques that people can use to see your private account. And maybe you'd want to see the private profile of someone? Check out how to see someone's private Instagram account.
How to Set Your Account to Private from the Instagram App
Here are the steps to set your Instagram account private from the Instagram app on both iPhone and Android devices.
Start by opening the Instagram app on your Android or iOS device.
Open your profile.
Tap on the "Settings" icon.
Proceed to tap the "Privacy" icon and then the "Account Privacy" icon.
Then tap the "Private Account" tab to make your Instagram account private.
How to Set Your Account to Private on Your Computer or Mobile Browser
If you want to set your Instagram account private on your computer or a mobile browser, follow these steps:
Open a browser and open instagram.com.
Proceed to click the "Human" icon, then click "Menu."
Next, click on the "Privacy and Security" tab.
Below the "Account Privacy" button, click on the "Private Account" button to check the box next to it, and Instagram users who don't follow you will not be able to see your content.
Instagram is an excellent social media tool for both entertainment and business purposes. But, when it comes to privacy, you have to draw the line. Instagram gives you the freedom to make your account private whenever you want to or if you're concerned about your privacy.
Having a private Instagram account ensures your safety and security using the social media app. It also gives you more control as an Instagram user regarding audience visibility. If you wish to make your account private, follow our guide.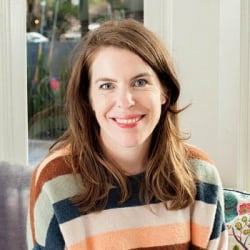 Latest posts by Mattie Schultz
(see all)