Facebook and Instagram are two different social media platforms, but they are owned by the same company, Meta (essentially, Facebook itself). Since Meta acquired Instagram in April 2012, it has been trying to promote both of these platforms by linking various unique features of each with the other. Remember when you could suddenly start creating a new Insta account with your existing FB account? One such feature is the ability to link Instagram to a Facebook business page that you have created. Before we learn how to do that, it's worth understanding the benefits of linking your FB page to your Insta account.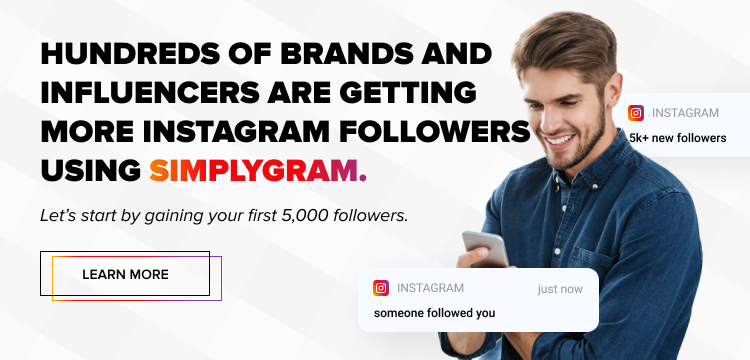 Why Connect Your Instagram Account to Your Facebook Page?
Let us ask you a question instead. Why not link a page that promotes your business to another website? It will not only help boost your presence on Instagram but will also increase your sales from the other website, too! And that is not the only benefit of connecting your Insta account to your FB page.
There is no need to create two posts for the two platforms. After linking your FB page, you can simply create one post and share it on both platforms with the click of a button. The additional features even let you schedule your posts across FB and Insta.

With a single, combined messenger service for both platforms, you can respond to your messages much faster.

You are able to compare the performance of your post on both portals with the combined analytics tool, allowing you to make the necessary adjustments if required.

As you might know, IG doesn't allow you to start an online shop without a linked FB account. With the connected page, you can not only start a shop but also sync your business information.
In short, connecting both these Meta accounts enables you to boost your business on both of them! There are two ways to connect Instagram to a Facebook business page – through FB and Insta. Let's take a look at the first one.
Steps on Linking Instagram to a Facebook Business Page from Facebook
Connecting your business from Facebook is slightly more complicated than from Instagram.
Sign in to your Facebook account.

On your dashboard, select the "See All" button in the menu panel on the left side.

Click "Pages."

Select the page you wish to link and click "Page Settings."

Select "Instagram" and go to "Connect Account," located near the right side.

A popup will appear, prompting you to enter your

credentials

to log in to Insta. Log in, and your FB page will be automatically connected to your Insta account.
Steps on Linking Instagram to a Facebook Business Page from Instagram
This way is slightly easier than the Facebook route.
Open your Instagram app and head to the profile page.

Tap the "Edit Profile" button located just below your display pic.

If you're in your personal account, switch to your professional account.

Tap the "Page" button found under the Profile Information tab.

Select the FB page that you wish to link with your account.
If you haven't created the required FB page yet, then you will need to log in to your account and form a new one from there. Only then you can connect a Facebook business page to Instagram by selecting it from the list. Alternatively, if you have already linked your FB to Insta, then the option to form a new page will appear right after tapping the "Page" button in your profile's settings.
How to Disconnect a Facebook Page Added to Instagram?
Do you wish to link another FB page to your business IG account? Maybe you have changed your business or simply upgraded to a better version of the existing page. Whatever the reasons, you should first disconnect the existing page.
Open your Facebook account and select the "Pages" button in the panel on the left side.

Click "Page Settings" after selecting the page.

Click "Instagram."

Near the end of the page, you will find the "Disconnect" button.
After disconnecting the existing page, you are free to link a new page to the account by following any of the previously mentioned steps.
Final Thoughts
Now that you have linked the desired Facebook page to your Instagram account, here are a few exciting things you can do.
Run freshly created ads on both Insta and FB.

Boost your posts and stories hassle-free.

Use FB's payment method to pay for promotions on IG.

The messengers of Facebook and Instagram will be combined to form one single messaging platform. Use it to respond to messages from both platforms.

Unlock new tools like appointment booking buttons and donation stickers.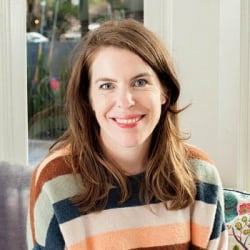 Latest posts by Mattie Schultz
(see all)