Several benefits come from linking your Facebook and Instagram accounts. This includes easily syncing business contact information, promoting posts and stories, and efficient posting. However, you might have personal reasons to unlink Facebook from Instagram. If you have already linked the two and are wondering how to undo it, you are in the right place. In this article, we talk about how to disconnect Facebook from Instagram.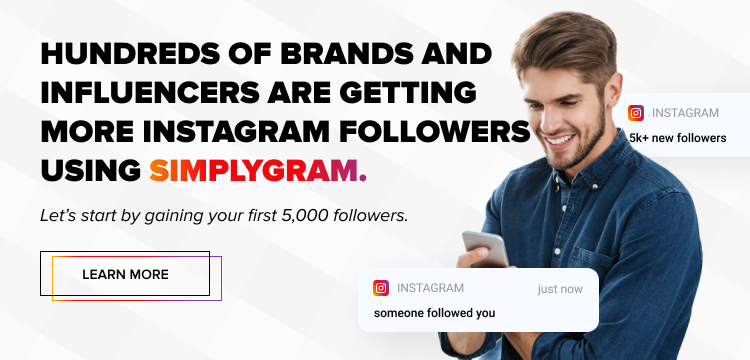 Unlinking Facebook from Instagram Using the Instagram App
If you want to unlink Instagram from Facebook, open up Instagram on your phone and follow the steps below. 
Start by tapping your profile picture icon on the screen's bottom right side.

There are three horizontal lines at the top right corner of your profile. Tap on them.

Click on Settings.

Go to the accounts center, the font is in blue, so it should be easy to find.

After that, you will see profiles and accounts linked to each other above the Manage Connected Experiences.

Click on the profiles.   

Choose the Facebook profile. This will show the accounts center option, which should also be easy to identify, given it is highlighted in red.

Finally, tap on Remove to disconnect from the Accounts Centre. This will unlink the Instagram and Facebook accounts.  
Your accounts should be unlinked if you have completed the above steps per the instructions. This means that whatever you post henceforth on Instagram will not appear on Facebook. On the other side, Facebook will not suggest to your friends on the platform to follow you on Instagram.   
Unlinking Facebook from Instagram Using the Facebook App
You can also go the other way about it by unlinking your Facebook account from Instagram. The following are the steps on how to go about it.
Click on the menu. This is the icon with three lines.

If you are using an iOS device, go to Settings and Privacy, then click on Settings, whereas if you are using an Android, click on Settings.

Go all the way down until you see Accounts Centre, then click on it.

Tap on Accounts.

It should display the accounts. Click the one you would want to remove.

A confirmation message should appear. This is where you tap Continue. Should you have all the accounts using similar login passwords, you might be required to change one of the passwords.
The above steps, if followed correctly, will unlink your Facebook account from Instagram.
Can You Limit the Connection?
You might want to unlink the two accounts but still want some connection between them. This is possible as there are customizable options. A good example is that you can stop sharing posts automatically. For this, you will have to go to the Facebook or Instagram app, then go to the Accounts Center and click on Sharing Across Profiles. You will then choose the profile, and using the sliders, you can turn Automatically Share On or Off for either your story or post.
Conclusion
You can easily unlink your Facebook and Instagram from either app. Simply follow the steps we've provided, and it will be done in no time. For most people who are used to having the two accounts linked, it is not uncommon to revert to linking them. You can still follow the same process to link them back together.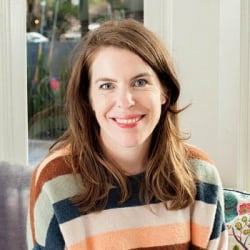 Latest posts by Mattie Schultz
(see all)