most sought-after social media marketing platforms today. On the other hand, Influencers charge from $100 to over $10,000 per sponsored post, depending on their number of followers and niche.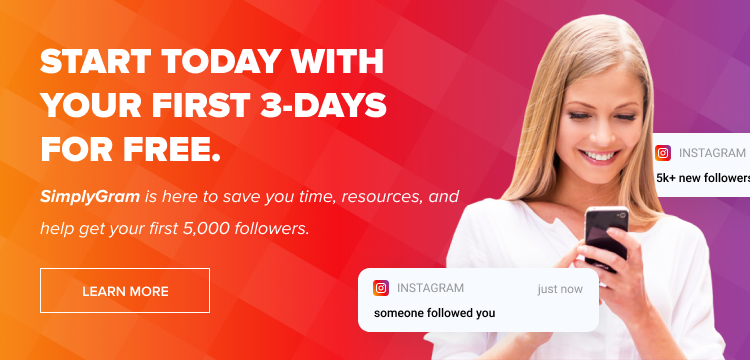 These crazy Instagram influencing figures are causing creators to shift their content to Instagram for monetization.
But the question is: Whether Instagram pays influencers?
Let's find out.
Does Instagram Pay Influencers?
The short answer is NO.
Unlike revenue sharing models like YouTube's Partner Program, Instagram doesn't pay directly to the influencers at present.
But the good news is that the network has been rolling out and testing some in-app monetization tools to pay influencers on Instagram. These content monetization features may help you expand your options to make more money on the platform.
Let's have a look at these three features:
Badges on IGTV – This feature would allow users to tip influencers during Instagram Live in return for badges. These digital badges would appear as hearts next to users' names and would cost between $0.99 and $4.99.
Instagram Shops – This affiliate marketing tool will allow creators to set up a shop on their page. This digital shop will enable influencers to display brand products and get a commission from sales.
Ads in Videos – This one is similar to YouTube's in-video ads, allowing you to take direct commissions from Instagram for ads displayed within your videos. Ads from giants such as Sephora, Ikea, and Puma would appear in videos, offering creators 55% ad revenue shares.
Who Pays Instagram Influencers?
Instagram doesn't directly pay influencers or content creators. Despite this, how are influencers earning thousands of dollars through this social networking medium, you ask!
Instagram content creators typically earn money by endorsing or featuring products and services of different brands.
This takes us to the next question: How much do brands pay influencers on Instagram?
Paid influencers on Instagram set sponsorship deals, depending on their following, niche, and engagement metrics. While some influencers negotiate the price, others charge a fixed amount, such as $100 per post for every 10,000 followers. Micro-influencers earn about $50 to $60 per sponsored post.
But keep in mind that the more your followers and the better your engagement rates, the higher your income on Instagram. But how to increase your Instagram followers? Well, make sure to create quality content and post consistently to slowly grow your follower base over time.
Want to get followers fast? Consider using an Instagram grow service that offers organic follower growth. Learn more about how to grow Instagram followers organically.
Here're three common ways Influencers make money on Instagram:
Affiliate Marketing – Influencers promote affiliate links and discount codes for brands and earn a percentage of every sale made through those links or codes.
DTC Products and Merch – The shopping features allow Instagram influencers to directly sell their own products and merchandise to their followers. Many influencers are already capitalizing on the Instagram shopping feature.
Sponsored Posts: With this model, influencers produce content sponsored by brands and promote or endorse the said brand within their content.
Final Thoughts
Once the testing and roll-out stages of Instagram's new monetization features are complete, the social media platform could become a full-time and reliable income stream for every social media influencer. The social media giant has also expressed interest in ideas such as direct payment and subscription options and creating an NFT marketplace.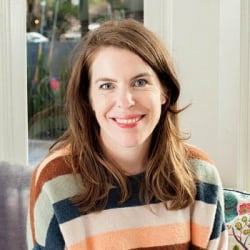 Latest posts by Mattie Schultz
(see all)