Instagram is one of the social media platforms that has grown the most in Spain in the last year. 26% of social media users already use it. According to the "6th Annual Study of Social Networks in Spain" made by IAB Spain, this is 8 points more than the previous year. Instagram is increasing in value and is becoming used as frequently as Twitter, at 4.8 days per week. According to the survey, Spaniards dedicate almost 3 days a week for Instagram.

Surprisingly, something as simple as sharing images or videos actually require planning and content creation, especially in the field of corporate marketing.

So what are brands doing to build loyal communities on Instagram?

Five Types of Effective Content in Instagram

1. Tutorials in pictures
Combining several photos into one image is not just for basic collage making. It also allows you to build a step by step tutorial of simple tasks, recipes, crafts and DIYs.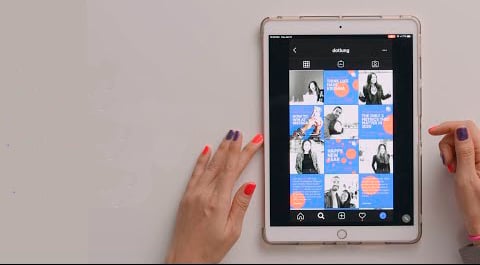 2. Competitions
You can promote all kinds of competitions. But remember that the best kind always comes with a clever hashtag and simple mechanics. All of these elements should be combined in one flawless image.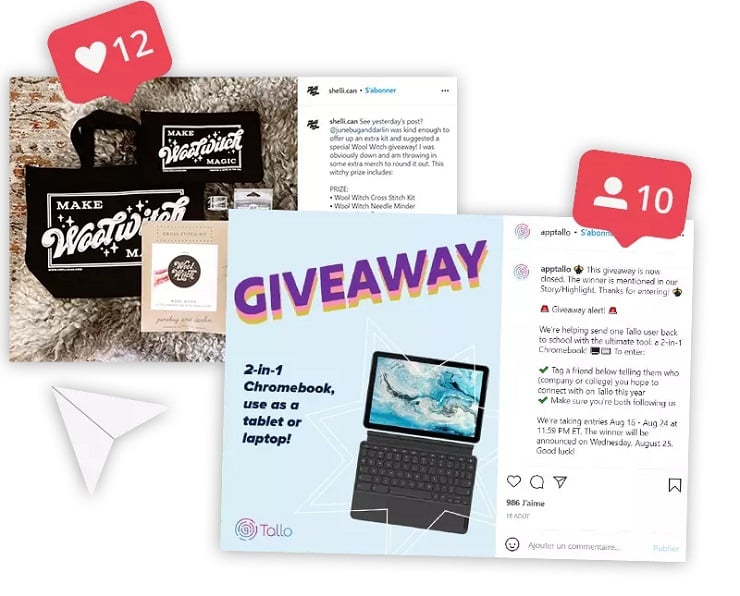 3. What nobody else sees
Give them a glimpse of what happens behind the scenes, something that no one else can see, something that can arouse their curiosity.
4. Visual games
Involve your community. Entice them to participate. Demonstrate the originality of your company. For example, the ice cream brand Ben & Jerry's encouraged users to tag their friends to promote their new flavor.
5. Inspirational phrases, phrases and more phrases
They are the main protagonists on Instagram —  images with captivating, reflective, and funny phrases. These days, it is no longer enough to share images of your products, even if you are a fashion brand. Inspirational quotes or rhetorical questions seem to generate more interaction. Dove is one of the big brands that have adopted this style.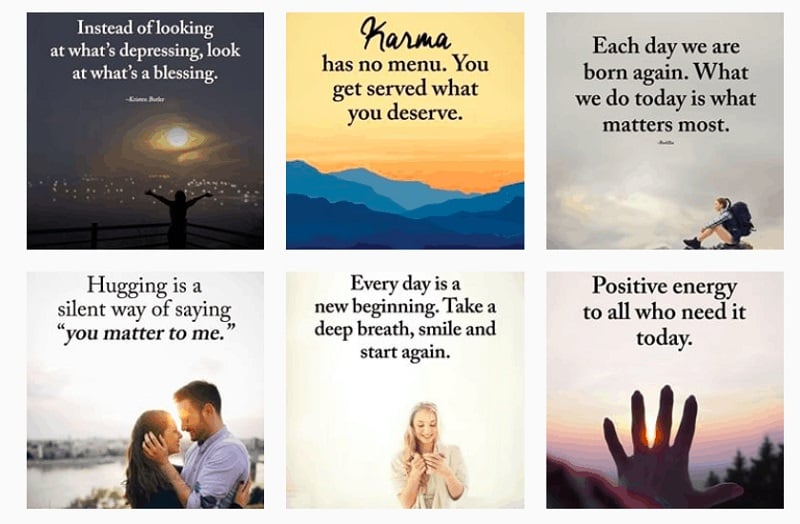 Now it's your turn to take action and experiment with different techniques to produce creative content. Naturally, you wouldn't want all your efforts to spruce up your Instagram feed to go to waste, so as a way of enticing your Instagram followers to stick around and to get more IG followers, you could also try signing up for a free trial of our Instagram growth service.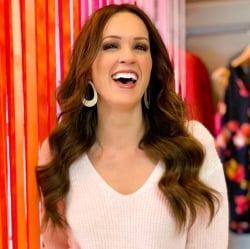 Latest posts by Lorraine Morgan
(see all)